TIGER 1200 | BALKANS EPIC ADVENTURE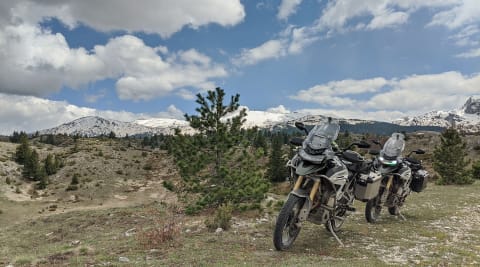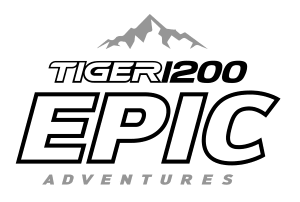 Triumph's Tiger 1200 is built for all roads, making it the perfect companion for any adventure. Two brothers, Marcin and Sebastian took two Triumph Tiger 1200 Rally Explorers on an epic adventure through the Balkans, covering 3,500 kilometres on and off the beaten track.
#Tiger1200EpicAdventures
Marcin Prokop is the star of a Polish morning show and has only held a motorcycle license for two years. Marcin wanted to show that anyone can take a motorcycle and have an epic adventure with fully laden bikes across rugged terrain. The Tiger 1200s took them through Croatia, Bosnia, Montenegro, and Albania. Take a read of Marcin's account of the adventure below.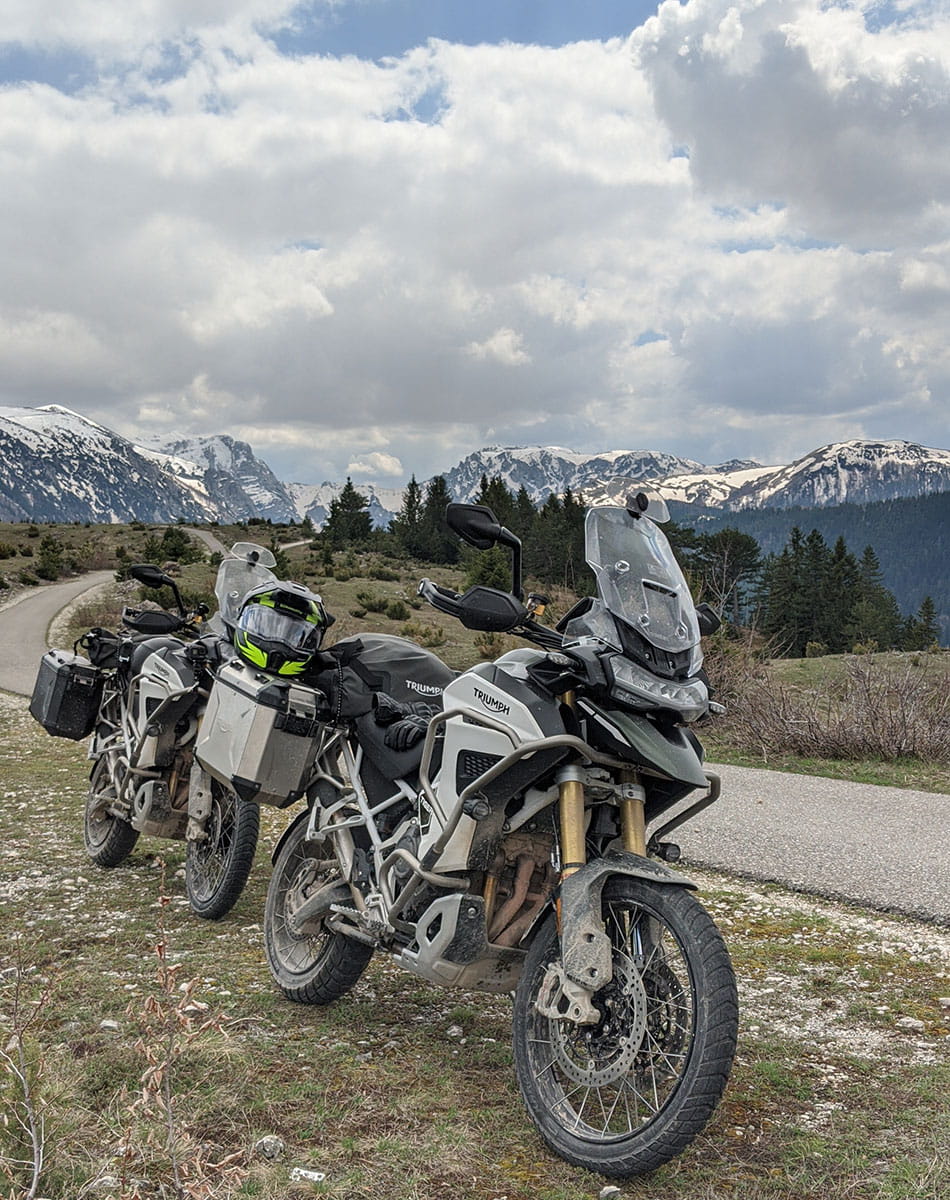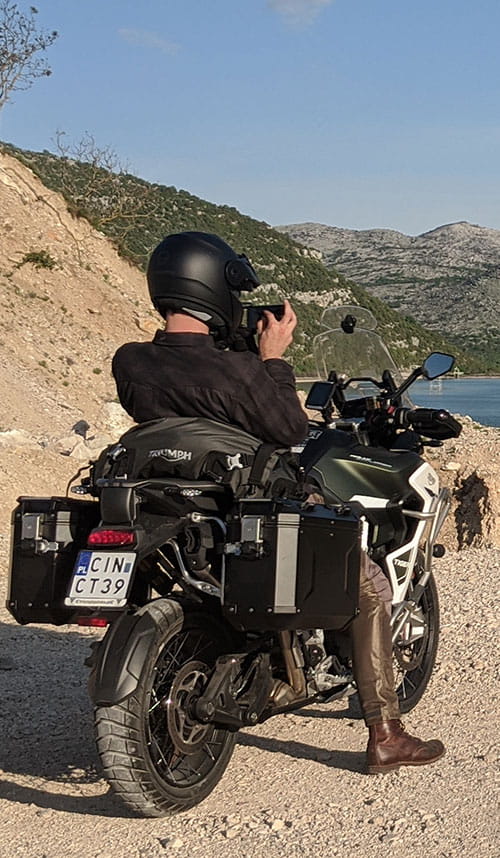 "We travelled almost 3,500 kilometres in two weeks. We visited Croatia, Bosnia and Herzegovina, Montenegro, and, mentioned before, Albania."
Why the Balkans?
First of all, we've never been there. Secondly, it is a place that can be visited very quickly when flying from Poland, the Tiger 1200s were transported there because we didn't want to waste time on the transit. The flight from Warsaw to Dubrovnik takes only two hours, we wanted to show our viewers that anyone can go there for an extended weekend and visit these completely epic regions. I was completely shocked by Albania, the country is amazing and yet so close. Everything is there: Greece, Italy, Spain is there, and Poland is there, all in one place.

What is your program about?
We wanted to remove a spell about motorcycle travel because it seems that it is a thing that is available only to those who have been riding for 20 years, have the best equipment on earth, and have extraordinary skills. I've had a motorbike license for two years, and my brother has been riding for a year. And despite this, we managed to deal with large machines laden with additional luggage. Sometimes in such territories where only riders on donkeys venture. Where even SUVs don't go.
But don't you say, 'if there have been no scrapes, no adventures?'

A few tipping overs happened, mainly my brother, but that's because he rides more boldly.
Are there places in the Balkans where there's no wifi?

We count on it because we are trapped in the cage of social media daily. It wasn't easy to lose internet connection, but sometimes regions resemble places from the eighteenth century, villages with an electricity shortage. We survived a night without electricity and no electric heating; we slept in motorcycle clothes because the temperature was only 2 degrees Celsius. Secondly, there are still places in Albania where people cultivate the land using methods from 100 years ago. I saw a man harrowing a field with a donkey and could not read the translator's message on my phone: "I have run out of fuel; please sell me at least 2 liters".
How many kilometres have you travelled?

We travelled almost 3,500 kilometres in two weeks. We visited Croatia, Bosnia and Herzegovina, Montenegro, and, mentioned before, Albania. We spent the most time in Albania because that country interested us the most. I am in love with this place.
Did your height not interfere with such a long journey (Marcin is 206 cm tall)?
Fortunately, the Triumph Tiger 1200s we drove were large and carried us with dignity.

Was it expensive?
There are places where it is touristic and expensive. Dubrovnik is not cheap. On the other hand, Albania is still a place where you can spend not too much and see and experience such adventures that will allow you to immerse yourself in the wild landscapes that you usually have to travel far away to see such beauty.

Have you met interesting people?
They are incredibly helpful people, kind, open-minded, friendly, proud, and selfless. They did a lot of things for us, and even though we shoved the bills into their hands, they didn't want them. They said that they do it because they want to show their country, what is in their heart.
TIGER 1200 RALLY PRO AND RALLY EXPLORER
Even more off-road attitude and capability, from the ultimate all-terrain adventure lineup.
Now including a new Active Preload Reduction feature for advanced suspension preload adjustment.