TIGER SPORT 660
TRIPLE
POWERED
VERSATILITY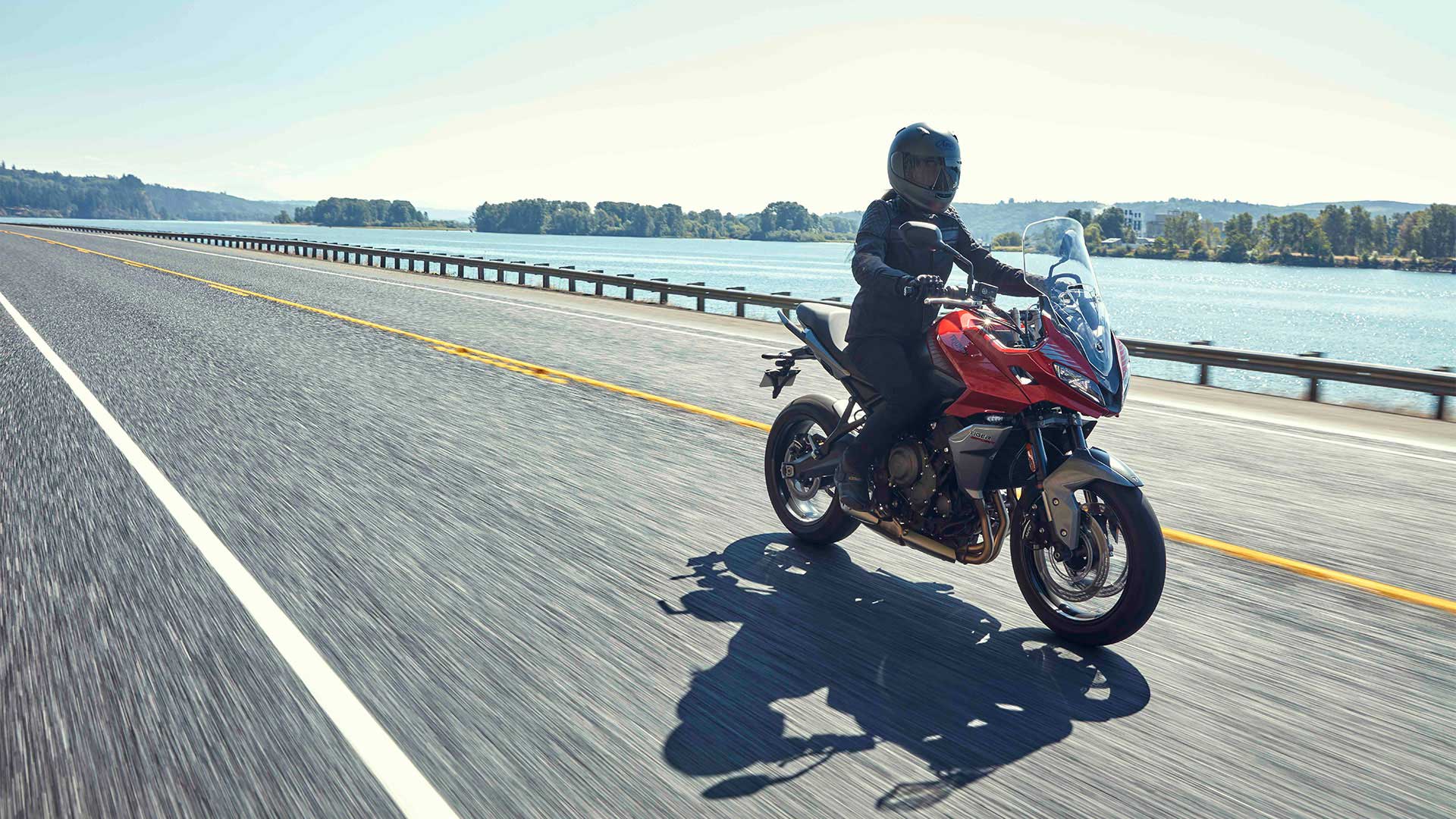 TRIPLE-POWERED VERSATILITY
Triple performance advantage, class-leading power and specification, and comfortable riding versatility – all at great value.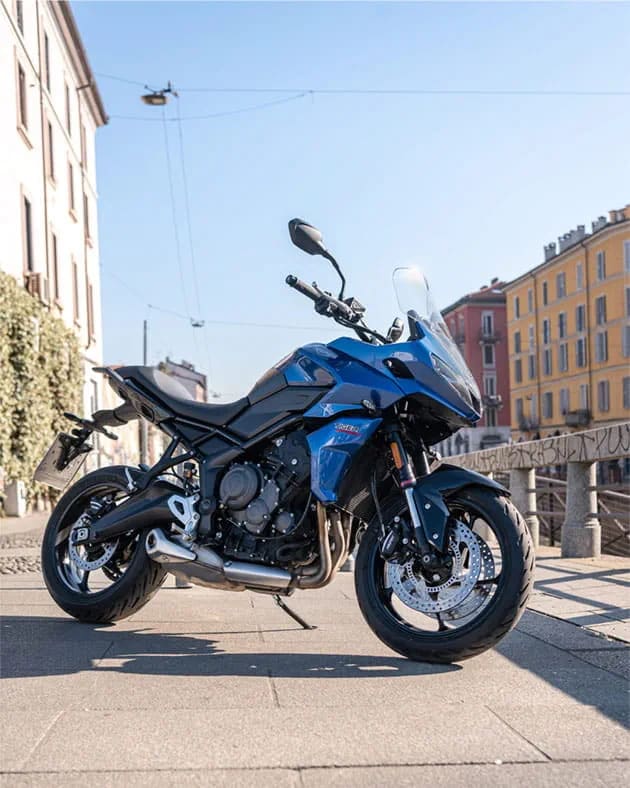 Designed to deliver the perfect daily ride for commuting, city riding or just enjoying a weekend escape.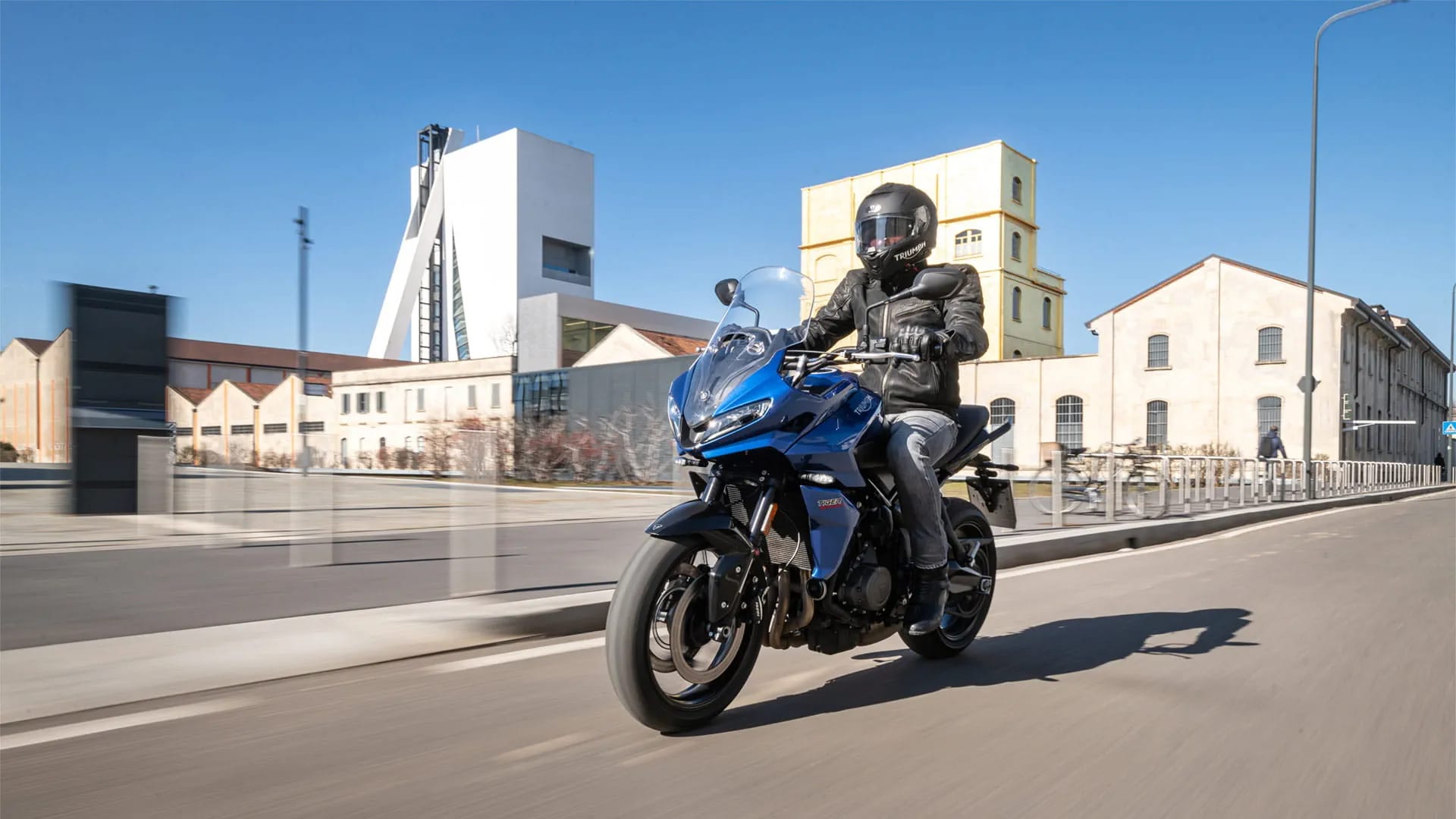 TIGER SPORT 660
The new first choice, with triple performance and responsiveness, head-turning Tiger poise and incredible comfort, capability and versatility.
Price From $9,695.00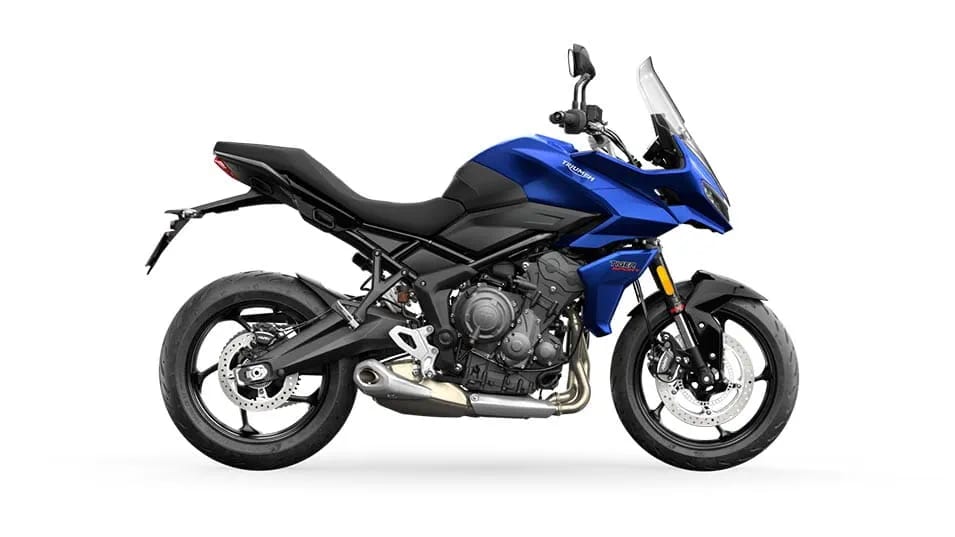 Triple performance advantage
Delivering the sporty character of a triple with the perfect balance of low-down torque and exhilarating top-end power.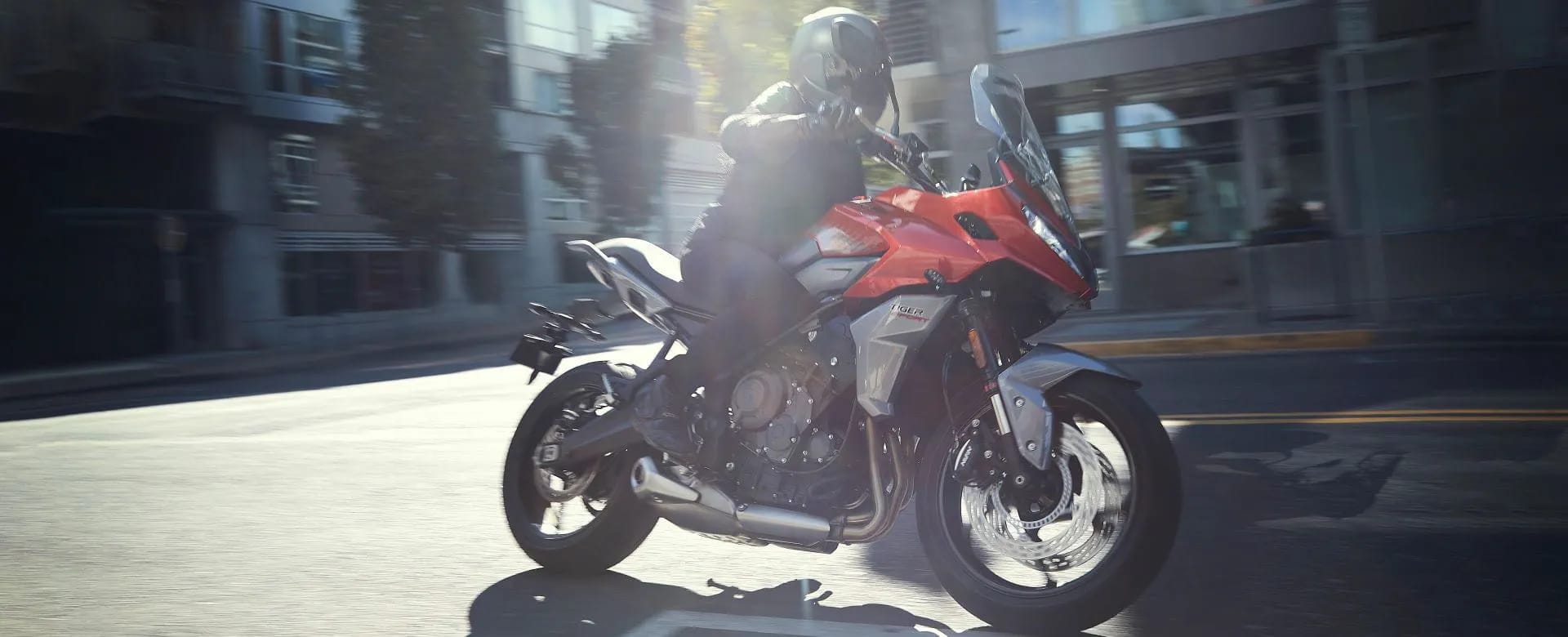 Category-leading capability and ride
Agile and confidence-inspiring ride with premium-branded equipment including Showa remote adjustable suspension, Nissin brakes and Michelin Road 5 tires.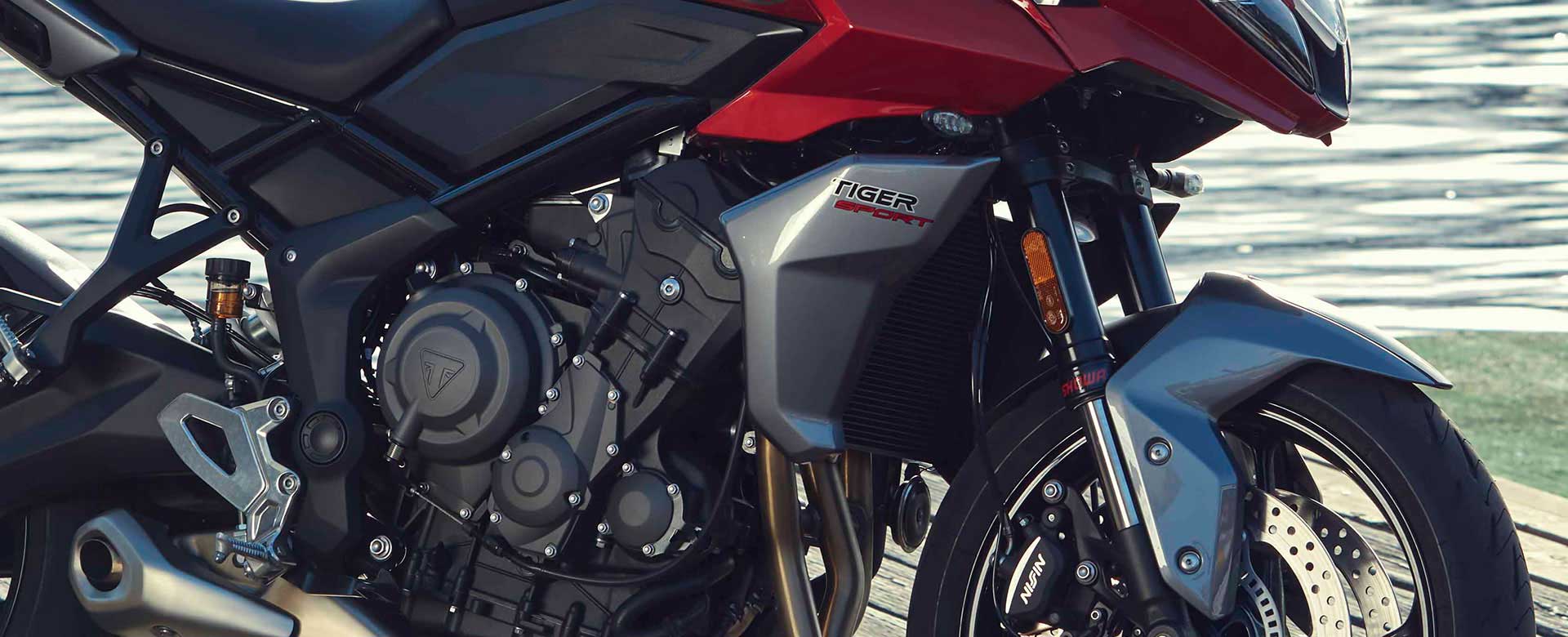 Maximum safety and control
Multi-functional instruments with TFT display, two riding modes, ABS, switchable traction control and full-LED lighting to name just a few!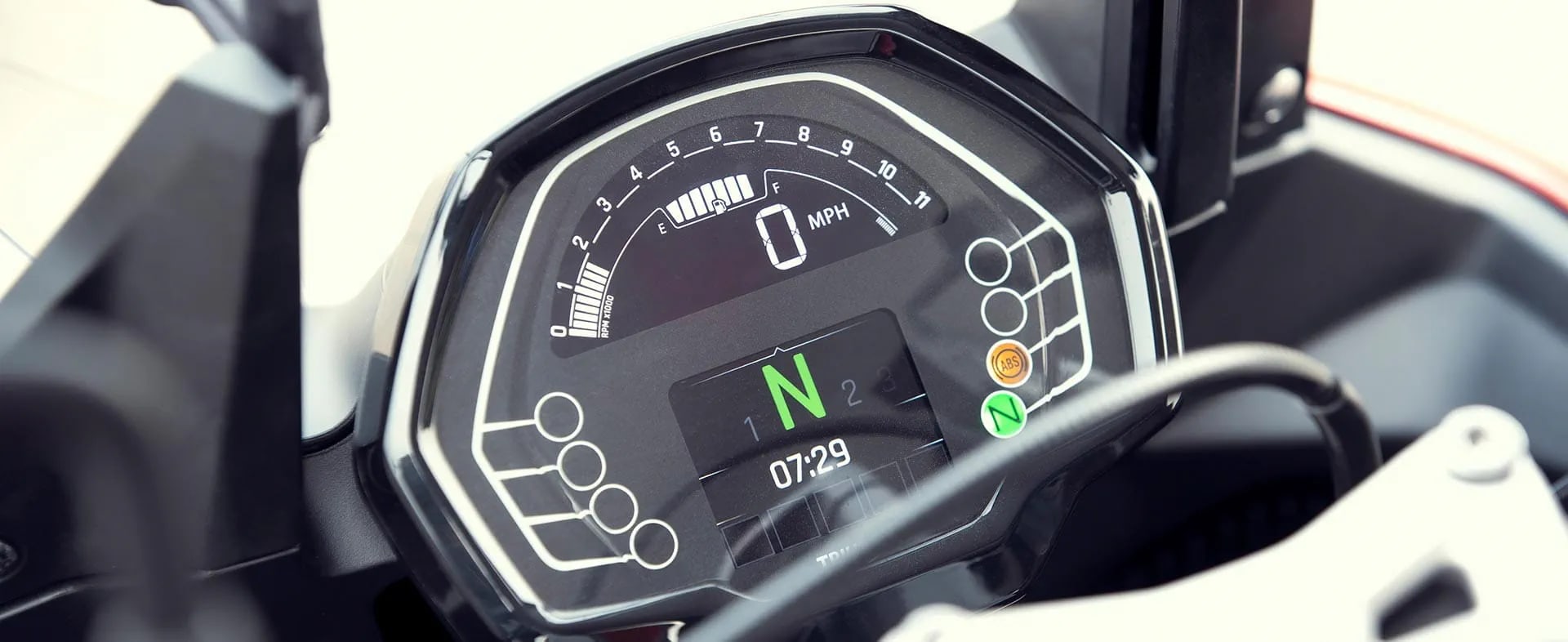 Comfortable riding practicality
Ready for any journey with its 4.4-US gallon fuel tank, elegantly integrated pannier mounts and easily adjustable sculpted screen.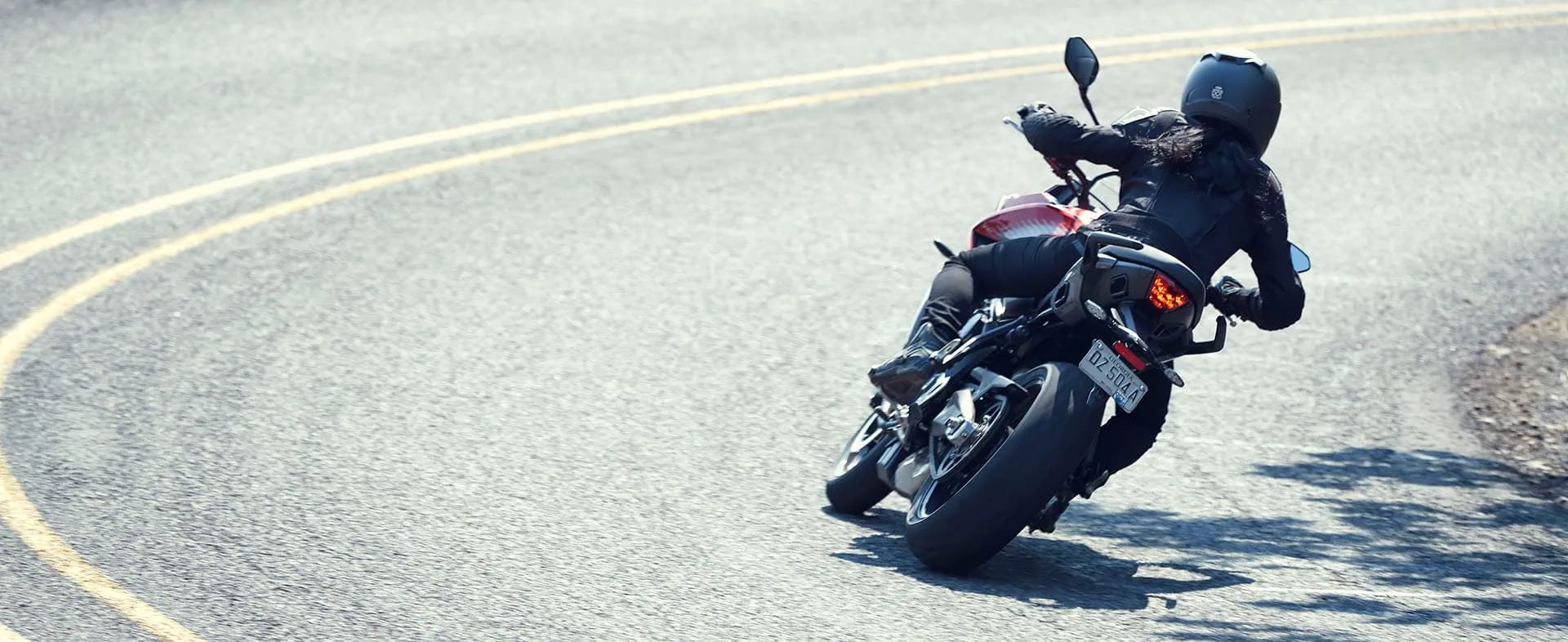 TIGER SPORT 660 IN NUMBERS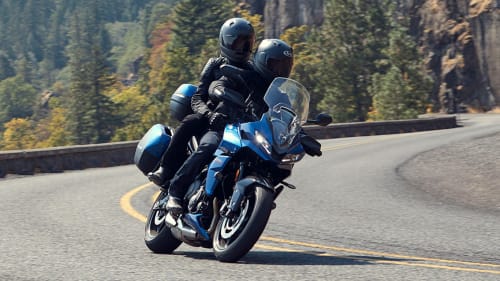 Tiger Sport 660 Models
Choose one of the special offers below with the purchase of select new Tiger Sport 660 models. See your local Triumph dealer for more potential financing options.
Receive FREE Panniers & $500 Triumph Cash on new 2022 Tiger Sport 660 Motorcycles**
FREE Panniers & $500 Triumph Cash
Finance rates as low as 1.99% APR for 36 months on 2022 & 2023 Tiger Sport 660 models.*
As low as 1.99% APR
FREE Panniers on new 2023 Tiger Sport 600 models.*
FREE Panniers
Finance rates as low as 3.99% APR for 48 months on 2022 & 2023 Tiger 660 Sport models.*
As low as 3.99% APR
Hair-raising triple roar
The 3-cylinder engine delivers Triumph's distinctive triple character with a crisp, raspy soundtrack
Sound file created in rolling road conditions
Turn up the volume and press the button
Turn up the volume and press the button