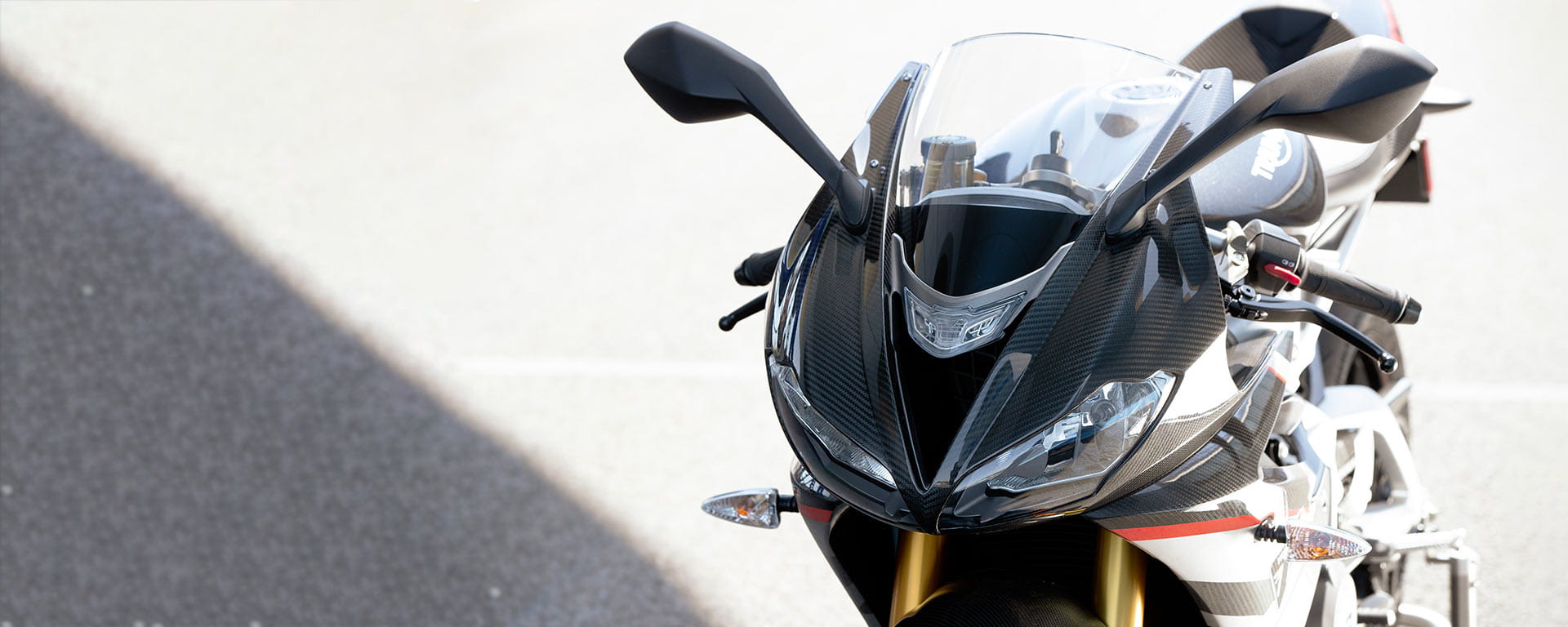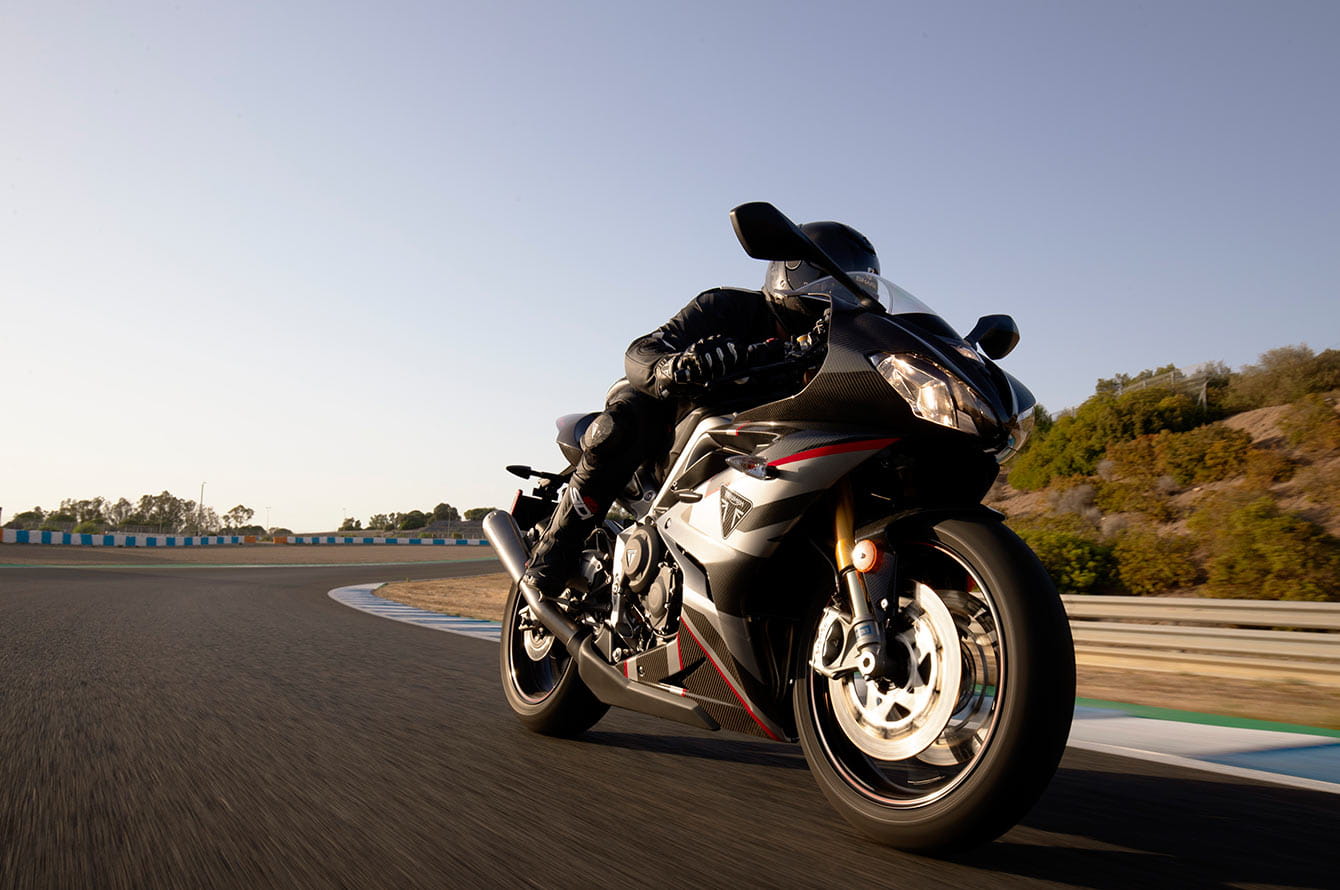 "a bike that is easy to ride hard on the track, straight off the showroom floor."
— Roadracing World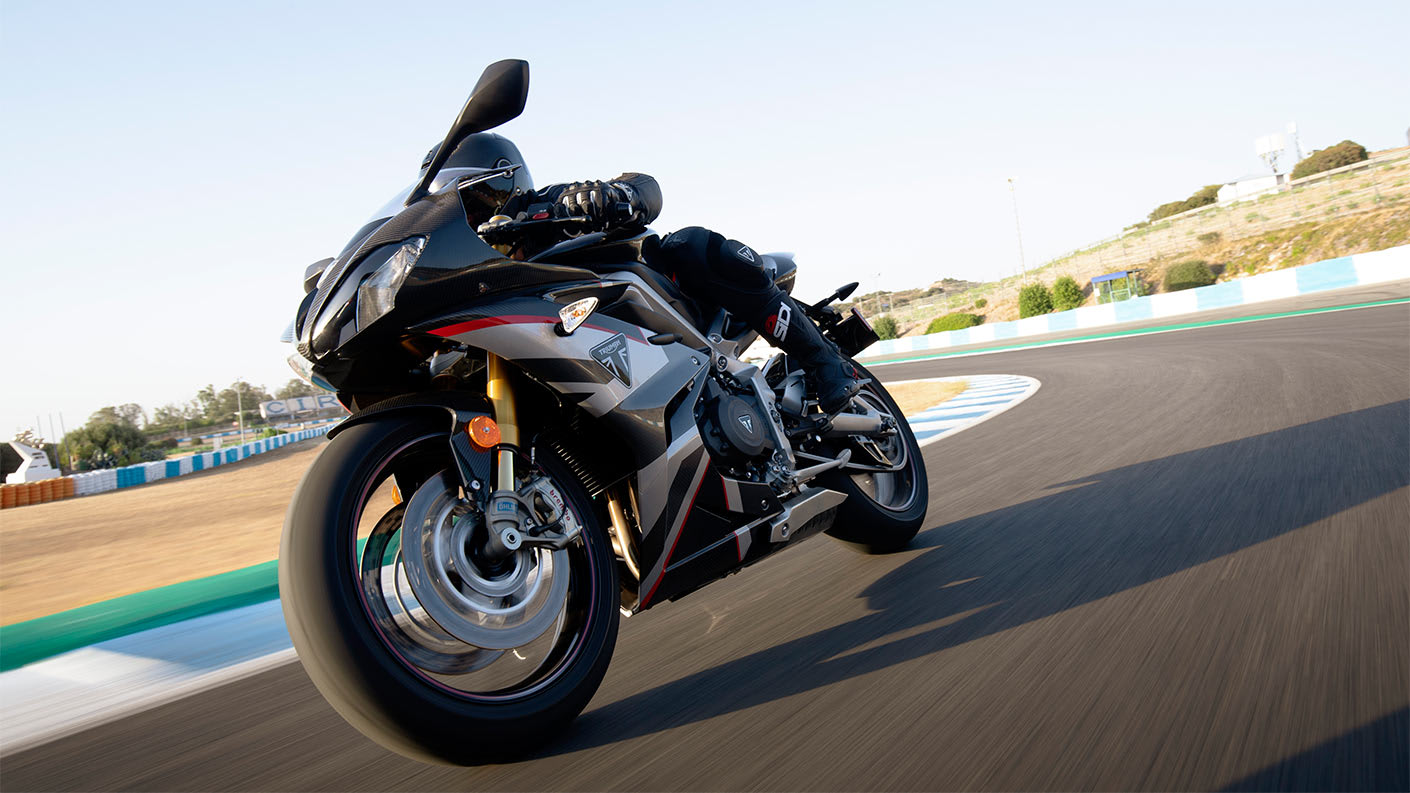 HotCars
"While other manufacturers have started to pull iconic supersports from their lineup due to lack of sales, see the Yamaha R6, Triumph has elevated theirs to a level unmatched within the industry."
READ FULL REVIEW
Cycle News
"The Supersport market is changing, and if machines like the $17,500 2021 Triumph Daytona Moto2 765 Limited Edition are the segment's future, it's not a moment too soon!"
Motorcycle.com
"there is a lot to like about riding this Moto2 replica. It's a peppy sportbike with a fun-loving character."
Revzilla
"Everything is really really nice, fueling is perfect...everything about the bike is precise...it does exactly what you want it to do…designed to be topline on asphalt, and that it is. It offers a riding experience that you can't get from other bikes."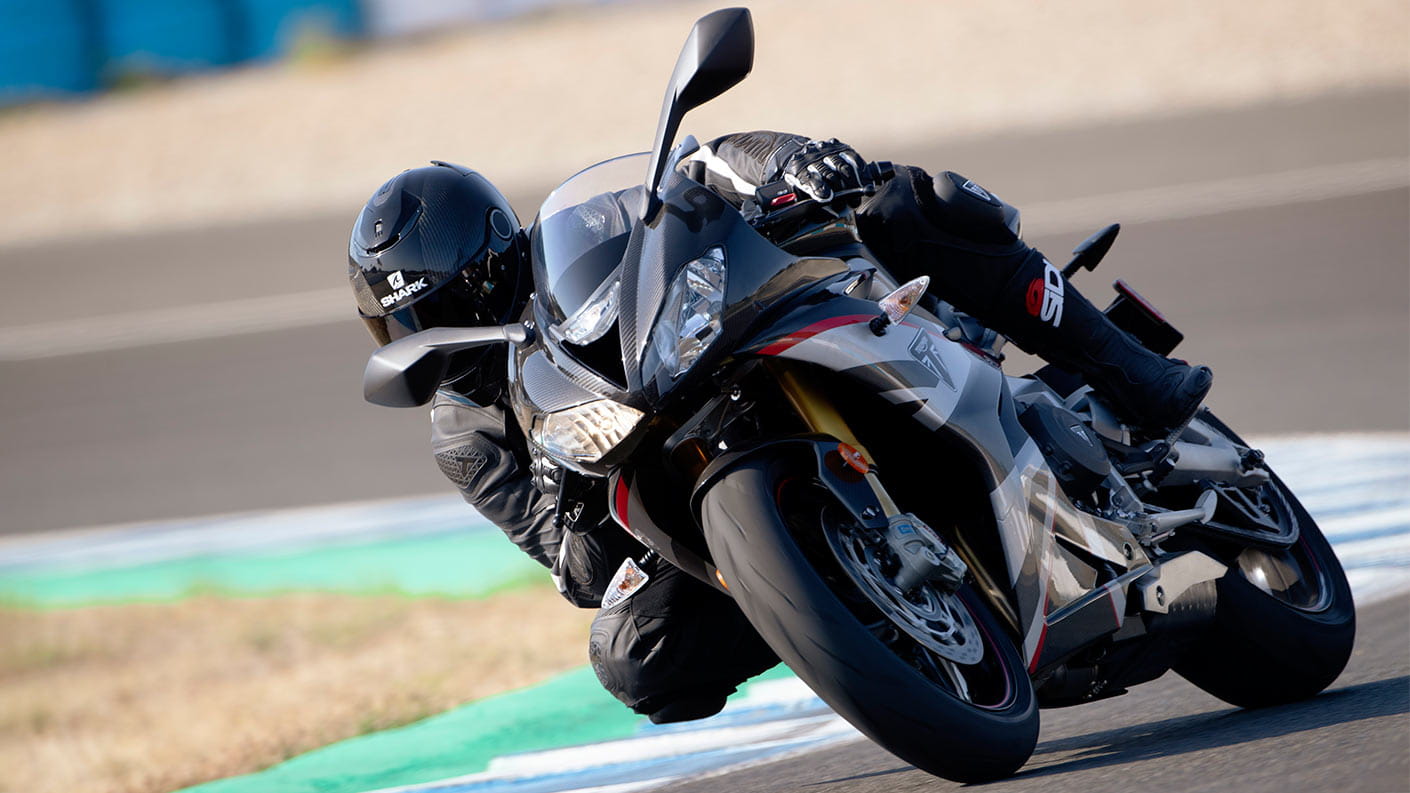 Robb Report
"If you ride high-performance motorcycles long enough, you start to recognize if a given machine will fulfill your expectations within three corners. It doesn't happen often, but when it does, well, that's a glorious feeling. And within those three corners between my driveway and my favorite local backroad, I can instantly tell that the Triumph Daytona Moto2 765 beneath me is a very special steed."
READ FULL REVIEW
Chase on Two Wheels
"We're looking at a premium machine here, this bike is basically giving me everything I want…I think this bike is phenomenal."
READ FULL REVIEW