BOBBER TFC
PURE
UNPARALLELED
PERFECTION
BOBBER TFC
Our latest Triumph Factory Custom brings pure unparalleled perfection, from an exclusive ultra-premium limited edition motorcycle for riders who want a totally unique, truly special and absolutely beautiful custom-designed Bonneville Bobber.
This is a numbered edition bike that will never be repeated, with higher performance, a higher specification of equipment and technology, and a class-leading level of premium detailing.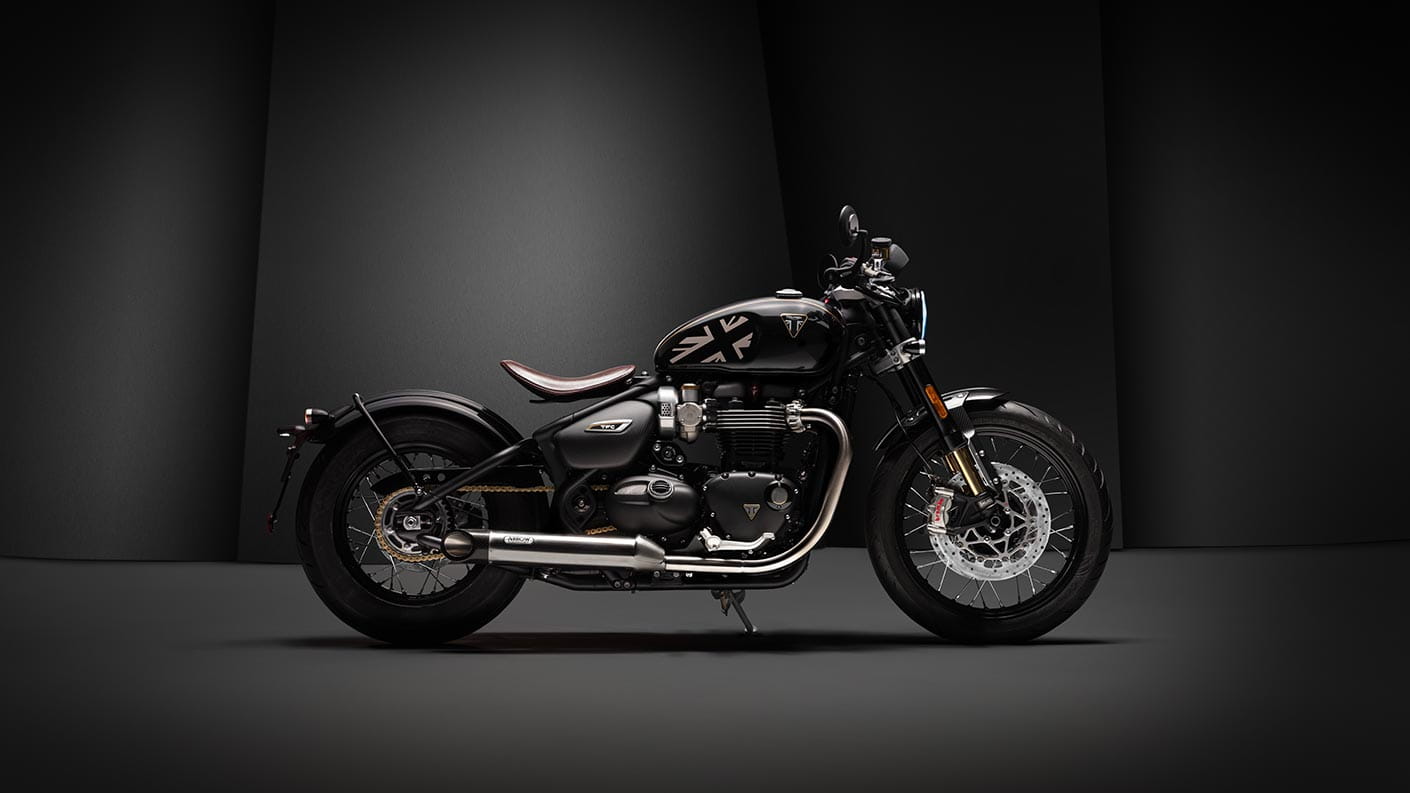 RARE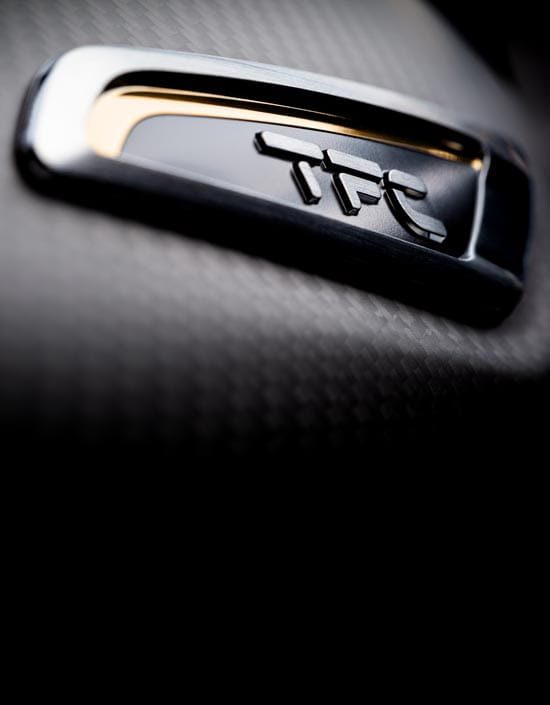 BEAUTIFUL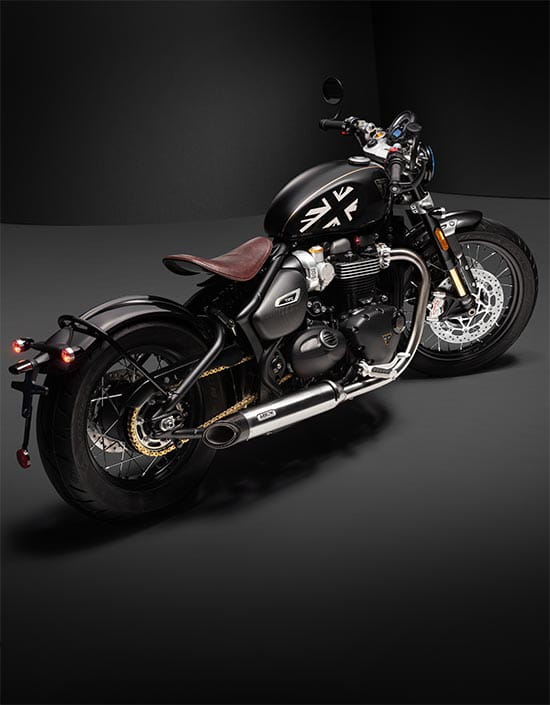 SPECIAL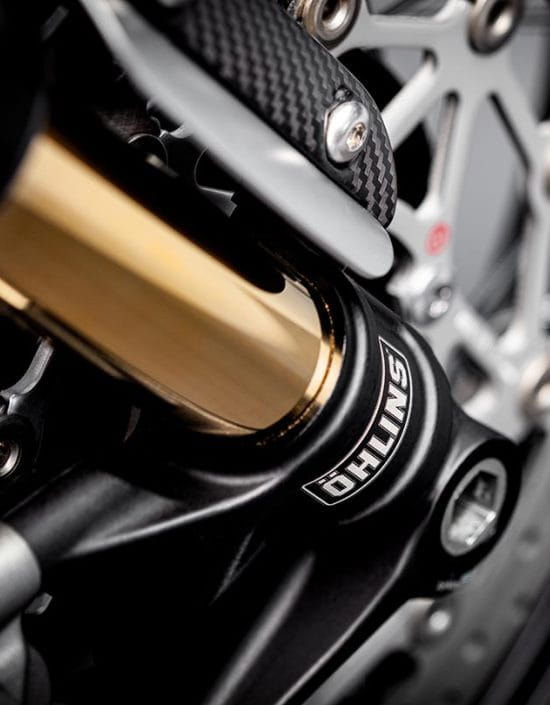 PURE UNPARALLELED PERFECTION
With a worldwide production run of only 750 units, supplies are extremely limited. Contact your local dealership now to place a deposit for this rare, ultra-premium factory custom.
Price from: $17,500.00
FIND A DEALERSHIP
THE TRIUMPH FACTORY CUSTOM COLLECTION