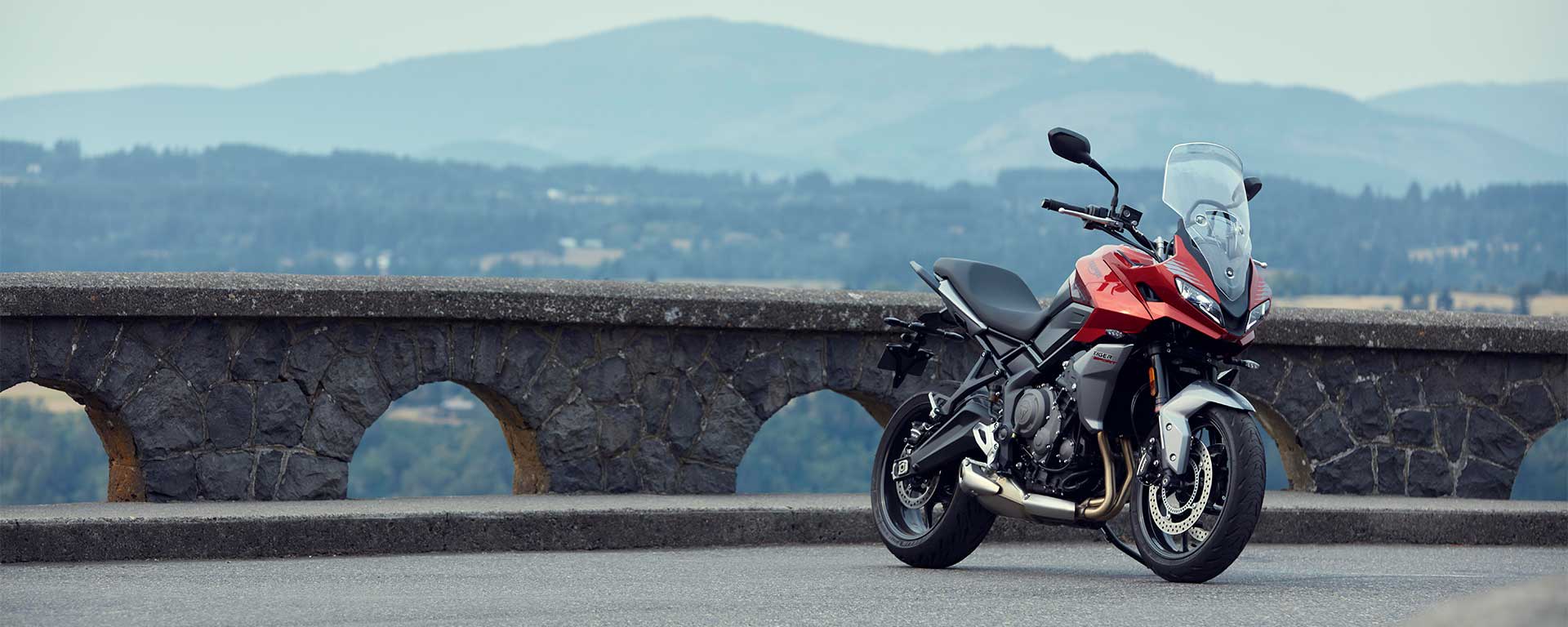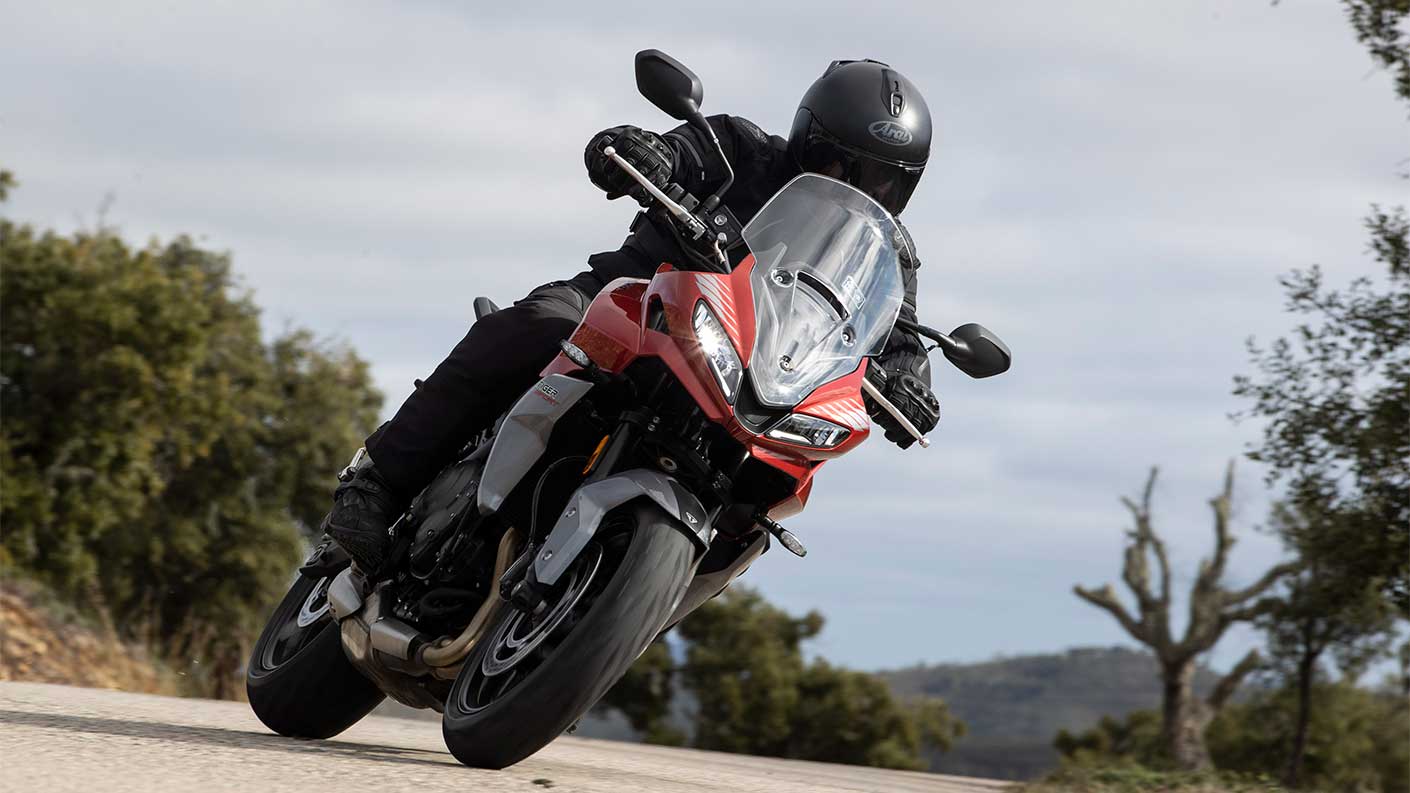 ultimate motorcycling
"the Tiger Sport 660 radiates power and energy. Its versatility and class-leading power, all at a low cost, reaffirm my view of how a life of adventure and freedom should be lived."
READ FULL REVIEW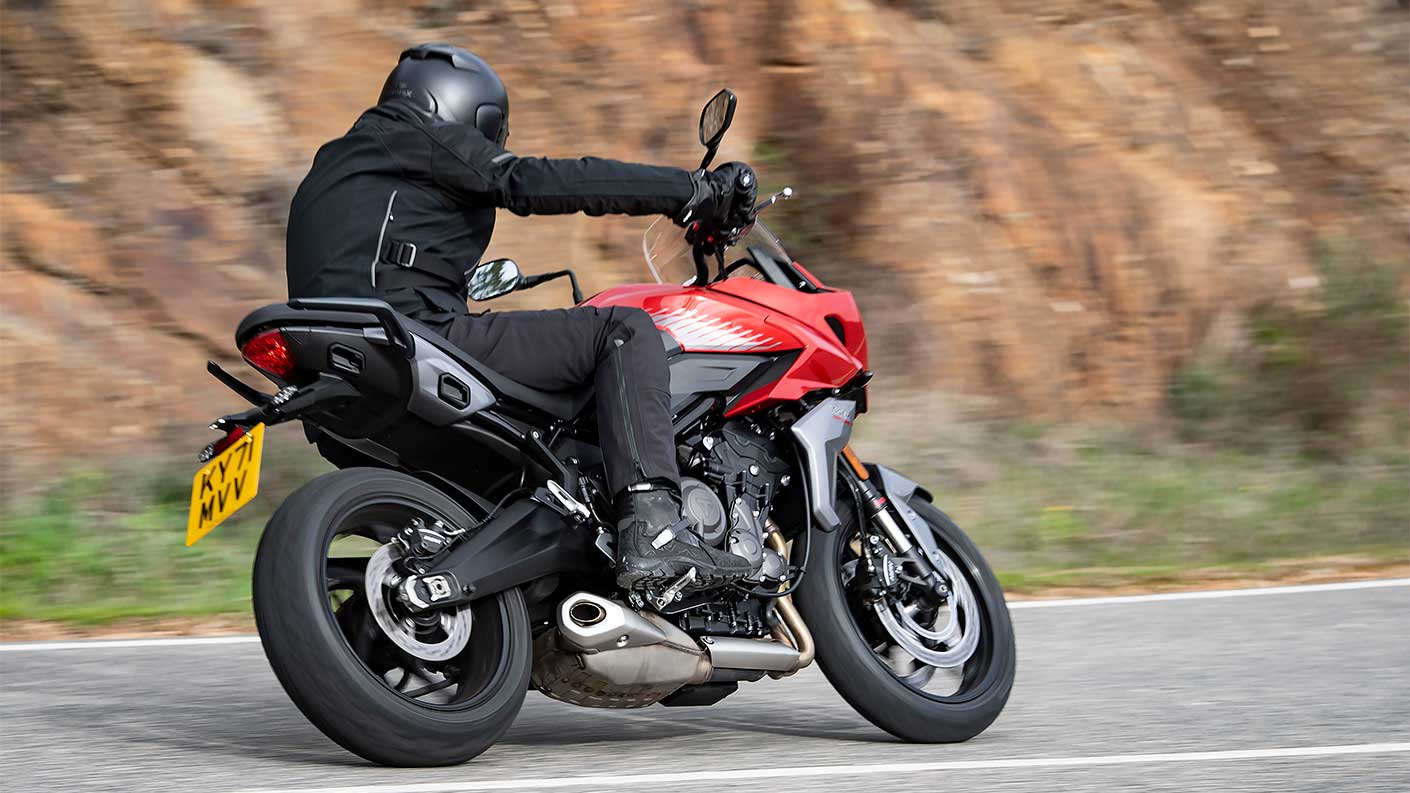 Revzilla
"Triumph shows up with the new Tiger Sport 660: one of the the most powerful bikes in its class, and the only triple. "
READ FULL REVIEW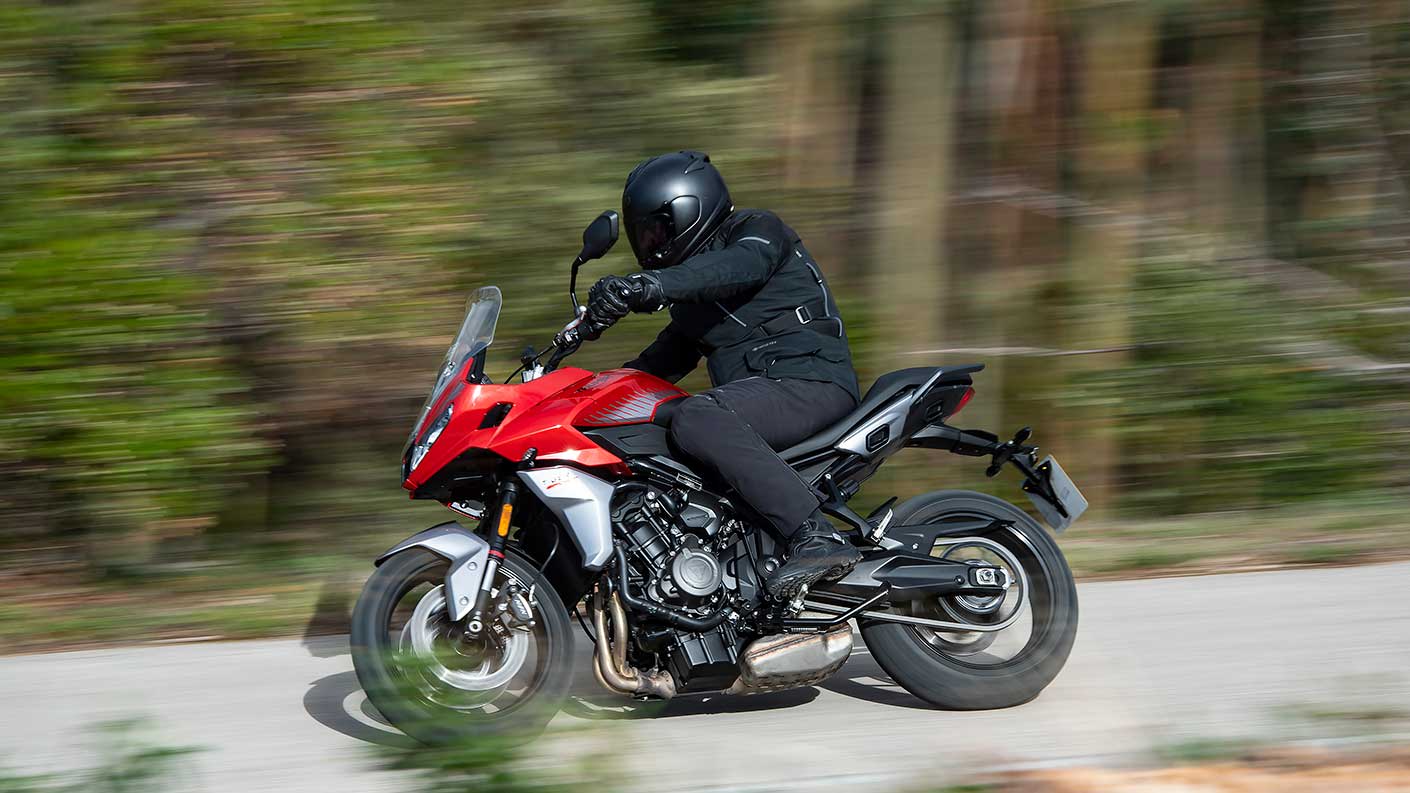 rider magazine
"Tiger Sport 660 is undeniably well-rounded. From commuting to canyon carving to touring, Hinckley's latest middleweight practically does it all."
READ FULL REVIEW
TIGER SPORT 660
All Tiger Sport 660 accessories have been engineered alongside the bike itself, and come with the same two-year unlimited mileage warranty. View the full range on the configurator, for installation at your local Triumph dealer.
Price From $9,695.00